Two decades of experience. Global brands. Proven results. Award-winning work.
But, what really matters? How about raising thousands of dollars for college scholarships, sharing my experience with the next generation, breaking down the stigma surrounding lung cancer, unlocking the confidence to remodel your home, or surprising fans with a remarkable experience.
A Curious Life
I've always been a dreamer. Fascinated by the limits of our imagination, my formative years were spent exploring the world around me. I would spend hours crafting stories and adventures in the woods near our home. After all, I had until the street lights came on to build forts, traverse streams, and be the hero of my story.
It would be the family's first computer, an IBM PCjr, that unlocked my technological curiosity. Through basic programming, writing stories, and building PCs I found the soul of these machines.
I spend most of my days at the intersection of creativity and technology. The imagination and curiosity I cultivated as a child has created a healthy tension between the left and right side of my brain – inspiring me to create new, meaningful connections between people… and brands.
Over the past twenty five years I have curated a unique combination of skills that have led to sustained success. Looking at the horizon, it's that same dreamer with an insatiable curiosity that is excited by machine learning, the spatial web, decentralized networks, and the future of storytelling.
Digital
Over two decades of marketing experience rooted in digital, developing strategies that drive business growth and strengthen relationships between people and brands.
Social
Over the last decade I've established and grown the social media practice at multiple agencies, developing teams of experts in strategy, content, engagement, and real-time coverage.
Experiential
Over the last few years my focus has been creating inspired experiences that are designed for sharing – maximizing the reach, value, and impact of experiential marketing campaigns.
Content
Now, more than ever, it is important to tell authentic, meaningful, and relevant stories. Narratives that may be linear or non-linear, but still connect us in unexpected ways.
Intelligence
We've seen an explosion of data. Insights, attribution, and success begin with the responsible collection of data as we use tools like machine learning to find signals in the noise.
Influence
Influencer marketing continues to evolve but still represents an unprecedented opportunity for authentic voices to deliver influential content to passion-based communities.
Clients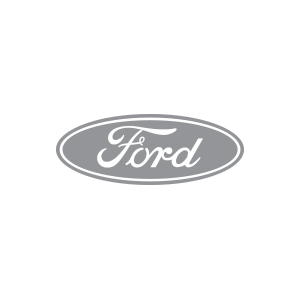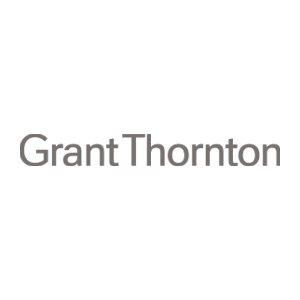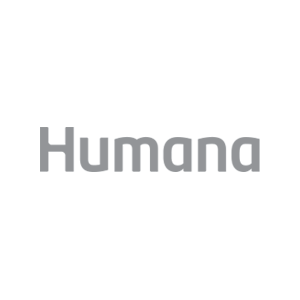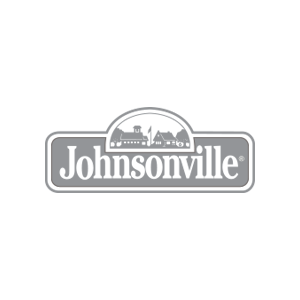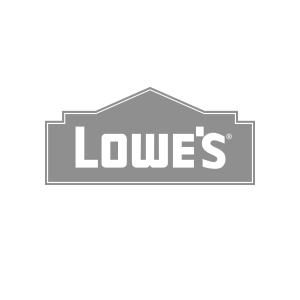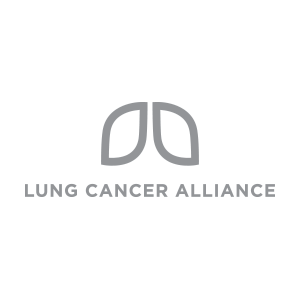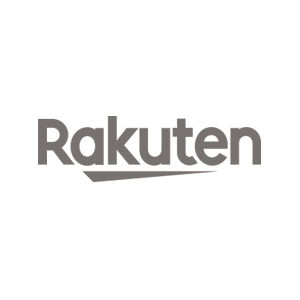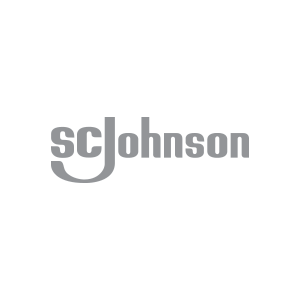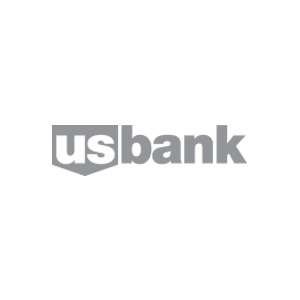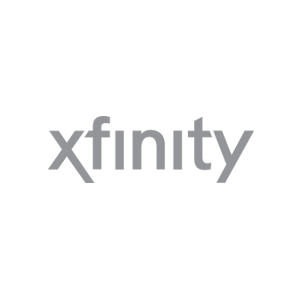 Work Experience
Vice President, Digital & Social
2016 – Present

Provide strategic guidance and thought leadership through a creative, data-driven approach for the integration of emerging platforms, trends, and technologies across GMR's global client portfolio.

Design and implementation of a passion-driven strategic framework to craft and capture memorable, share-worthy experiences to connect brands, consumers, influencers, and creators.
Day-to-day management of our social practice, growing a diverse team of thinkers and creators, and doubling our revenue to $2.5MM+.
Led the design, development, and productization of a scoring tool utilizing social media data for more effective sponsorship valuation.
Senior member of our baseball subject matter experts, an internal team and global resource that is responsible for rapid ideation and thought leadership for business development and client consulting.
Source and manage relationships with strategic partners to support and develop operational and commercial opportunities.
Adjunct Instructor
2012 – 2022

Having spoken at Marquette for a few years, I now enjoy the opportunity to educate the next generation of marketers through my course Emerging and Social Media. It is a great experience to give back to the community and share my expertise with the Diederich College of Communication.
Director of Marketing
2014 – 2016

Responsible for the leadership, stewardship, and management of EAA's brand and marketing / communication strategies to activate the association's mission to grow participation in aviation.

Led organization-wide planning process to support the growth, development, and marketing of nearly 20 program areas.
Formalize process and best practices for account and project management, including the implementation and adoption of a cloud-based solution to prioritize and manage projects.
Expansion of event and tradeshow program with design and development of mobile marketing unit.
Marketing and support of EAA AirVenture Oshkosh 2015 making it the most successful event in a decade with more than 550,000 attendees and over $15 million in revenue.
Redesign and development of the AirVenture mobile application with usage by more than 30% of all attendees.
Establish digital and social platform to stream elements of AirVenture to expand our reach and engagement to members unable to attend.
Vice President, Social Media & Outreach
2014

Led the introduction, sales, and management of social media marketing services to strengthen and elongate client relationships and develop a reoccurring revenue stream.

Lead, support, and participate in the delivery of social marketing service and solutions; guiding client strategy and engagements, ensuring successful outcomes, and achieving profitability goals.
Lead and participate in proposal development, client contracts, and identification of new business opportunities –aligning our solutions and experience with business context and needs.
Establish our social intelligence practice; defining process and best practices, identify and develop research methodologies, and consistently deliver actionable insights to partners.
Vice President, Digital & Communications Strategy
2008 – 2013

Quite simply, my role as a planner is to develop strategies that will connect the brand to the consumer and the consumer to the brand. Articulate the right question, cultivate fresh insights and make the complex simple.

Perform detailed analysis of a client's business, identify key opportunities, define the intended experience and measure everything.
Partner with Account, Analytics, Creative and Technology teams to ensure a project's hand-off and long term success.
Directly impact our agency's growth and bottom line as a key member of our new business development team, having secured projects and agency-of-record status at a success rate above 50%.
Establish and manage our social media practice with a dozen team members and annual revenue of over $1.5MM.
Formalize the online media practice; defining process and best practices, developed media plans and tracked the efficacy of campaigns.
Web Producer & Digital Practice Leader
2007 – 2008

The depth and breadth of my digital marketing knowledge became the foundation for my role at Hanson Dodge. My primary responsibility was to develop digital strategies for our clients and to transfer them into an actionable and measurable plan. My growth led to managing the digital practice as well as resource allocation for the entire team.
Web Design Manager & Technical Director
1999 – 2006

This is where I built the foundation of my career. Web design, front and back-end development, digital advertising and analytics. I also learned about content and the editorial process. My interests became strengths and my strengths drove business. Revenue for the department would increase from $3MM in 2004 to $5.8MM in 2005, and nearly $10MM in 2006.
Honors & Awards
2022 HASHTAG SPORTS AWARDS – Shortlist Most Creative Partnership with an Athlete or Influencer (Rakuten)
2019 CHIEF MARKETER – Best Brand Awareness Campaign (Johnsonville Big Taste Grill)
2018 EX AWARDS – Best Millennial Campaign (Lowe's The UpSkill Project)
2017 FIELD MARKETING – Most Effective Campaign (Johnsonville SEC Sponsorship)
2017 NATIONAL SPORTS FORUM – Best in Social (Esurance MiLB #CallUpWorthy)
2014 SITECORE AWARDS – Best Non-Profit Site (Experimental Aircraft Association)
2013 BRONZE EFFIE – No One Deserves to Die (Lung Cancer Alliance)
2013 SILVER OBIE – No One Deserves to Die (Lung Cancer Alliance)
2013 PRSA BEST IN SHOW – Big Bundle Up (Wisconsin Dept. of Tourism)
2013 GOLD OBIE – Fun, Courtesy of TravelWisconsin.com (Wisconsin Dept. of Tourism)
2013 WEBBY NOMINEE – No One Deserves to Die (Lung Cancer Alliance)
2013 FACEBOOK STUDIO NOMINEE – No One Deserves to Die (Lung Cancer Alliance)
2012 PLATINUM MARCOMM – Mittengate (Wisconsin Dept. of Tourism)
2012 MERCURY AWARDS – Mittengate (Wisconsin Dept. of Tourism)